Release Date: February 2021
The IVANS eDocs service is intended to build and upload generated XML files to the IVANS servers. When using eDocs, you receive a daily IVANS-eDocs file uploaded email, which includes a file with PDF details and a transaction code. We have added additional fields so the data is similar to the IVANS Policy Download file.
Changes
We have made two changes to eDocs:
The report contained in the IVANS-eDocs file uploaded email will now look more like what is sent for policy downloads.
You can now filter eDocs by Agency (name or number) or Policy Number.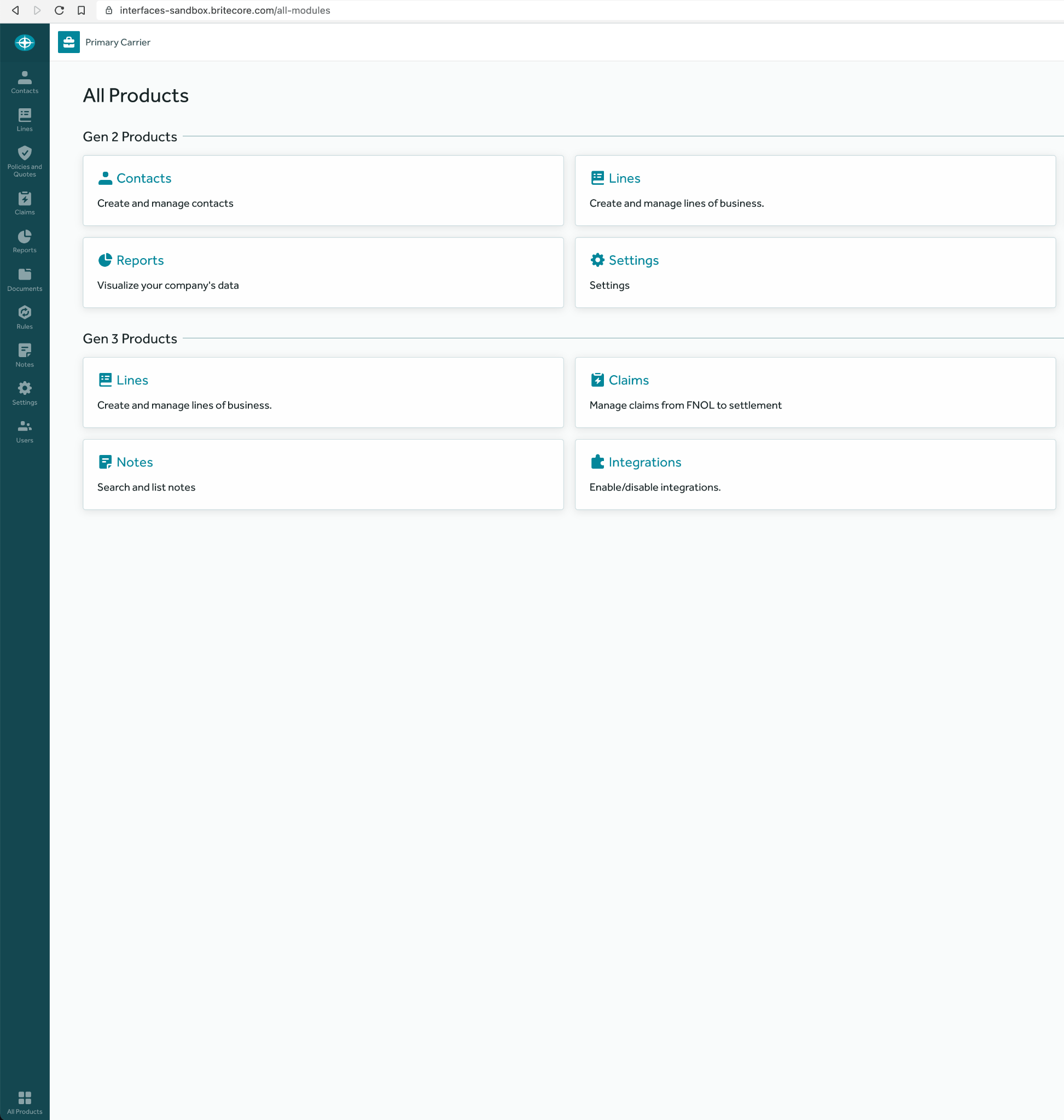 Questions
For more information, please contact your customer service representative or support team.