Policyholder portal
Email confirmation
The confirmation email process during enrollment has changed. All emails will need to be confirmed even if the email came from BriteCore. The user will receive a confirmation code by email and must enter it to complete the enrollment process.
Email notifications
The policy number will appear on the following notifications:
File is uploaded to Documents
Property photo is uploaded
AutoPay has been changed
Text message confirmation
A new Consent to Text Messages section has been added to the Setup Account enrollment screen and Account Settings screen. A pop-up message will display when the user chooses to Accept.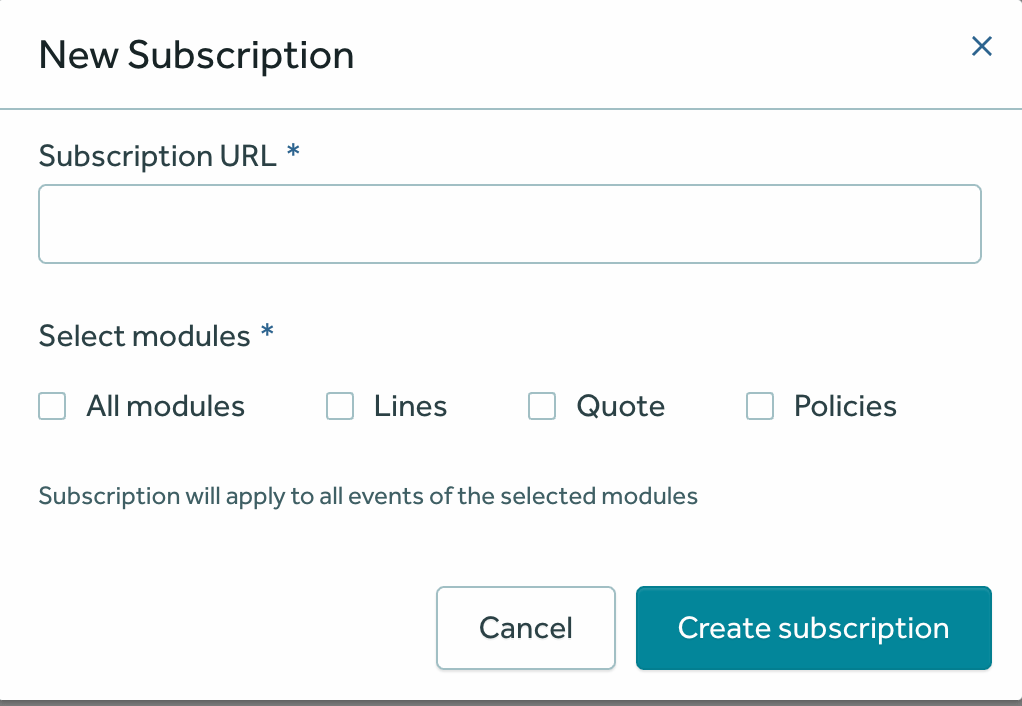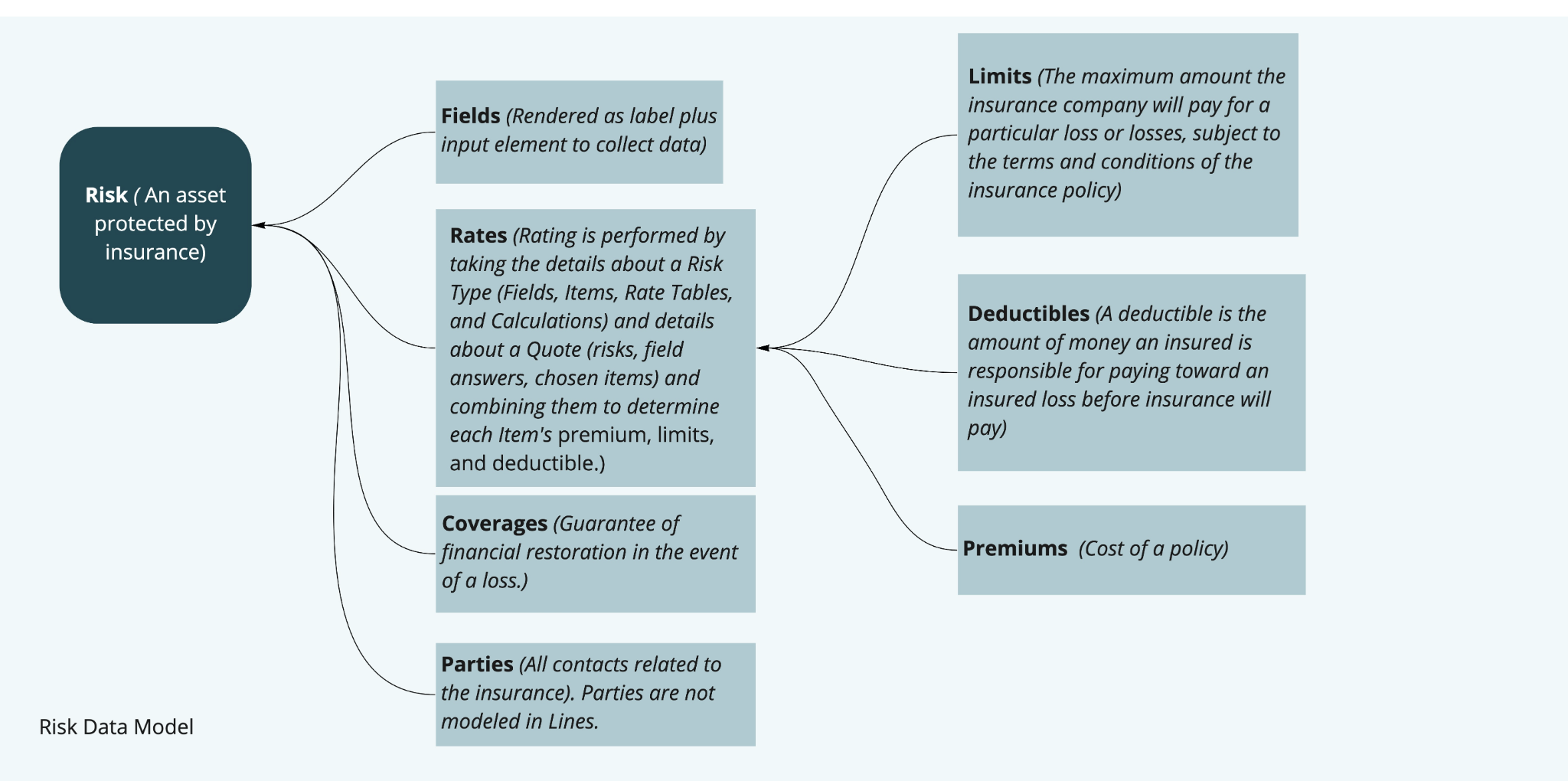 Provider Administrator portal
User Messages
Attachments can be added to Single and Broadcast messages when one of the delivery channels is Email.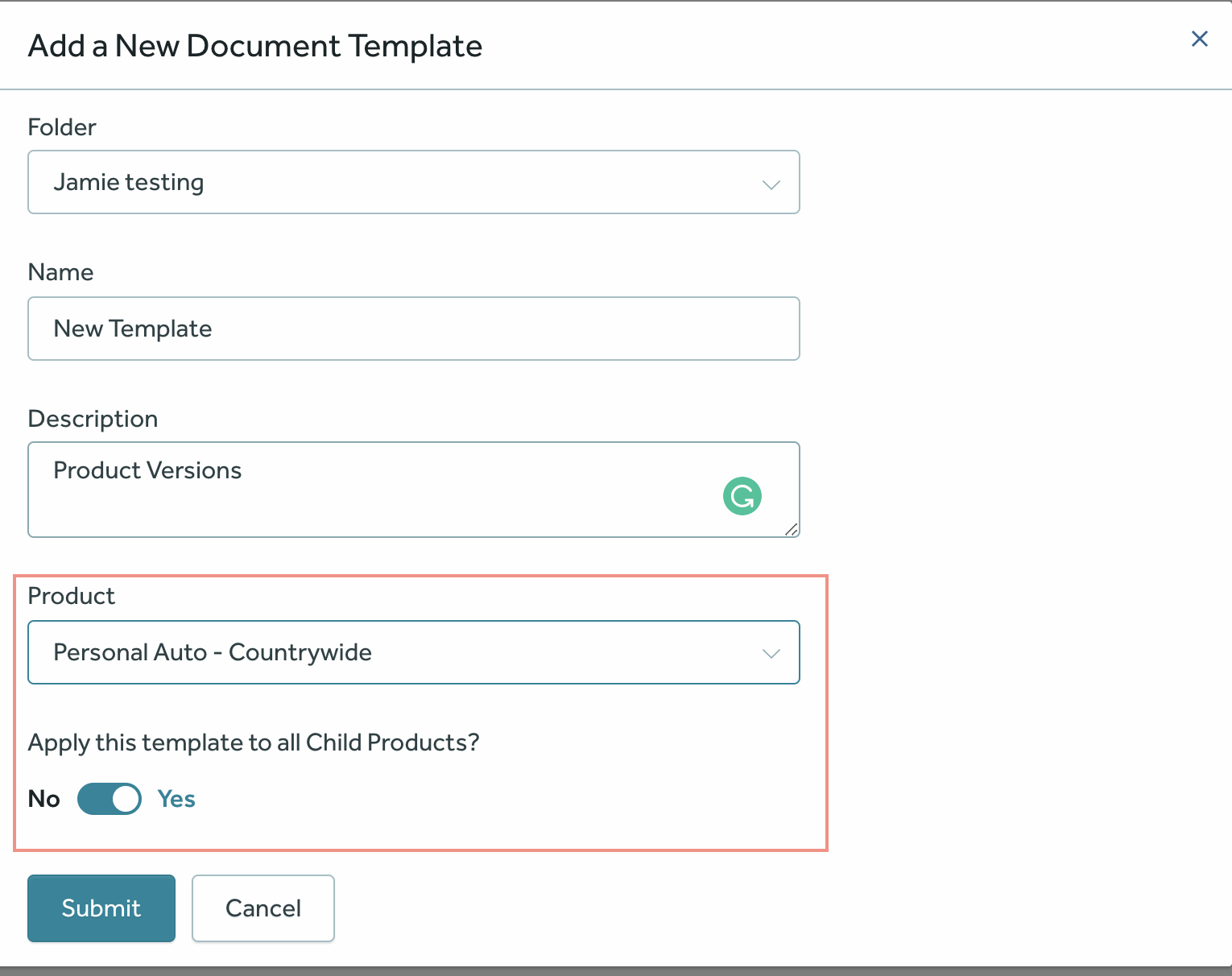 The User Messages dashboard has been updated:
An N in Channels and Delivered Channels columns now indicates that the message was sent/received as an App Notification.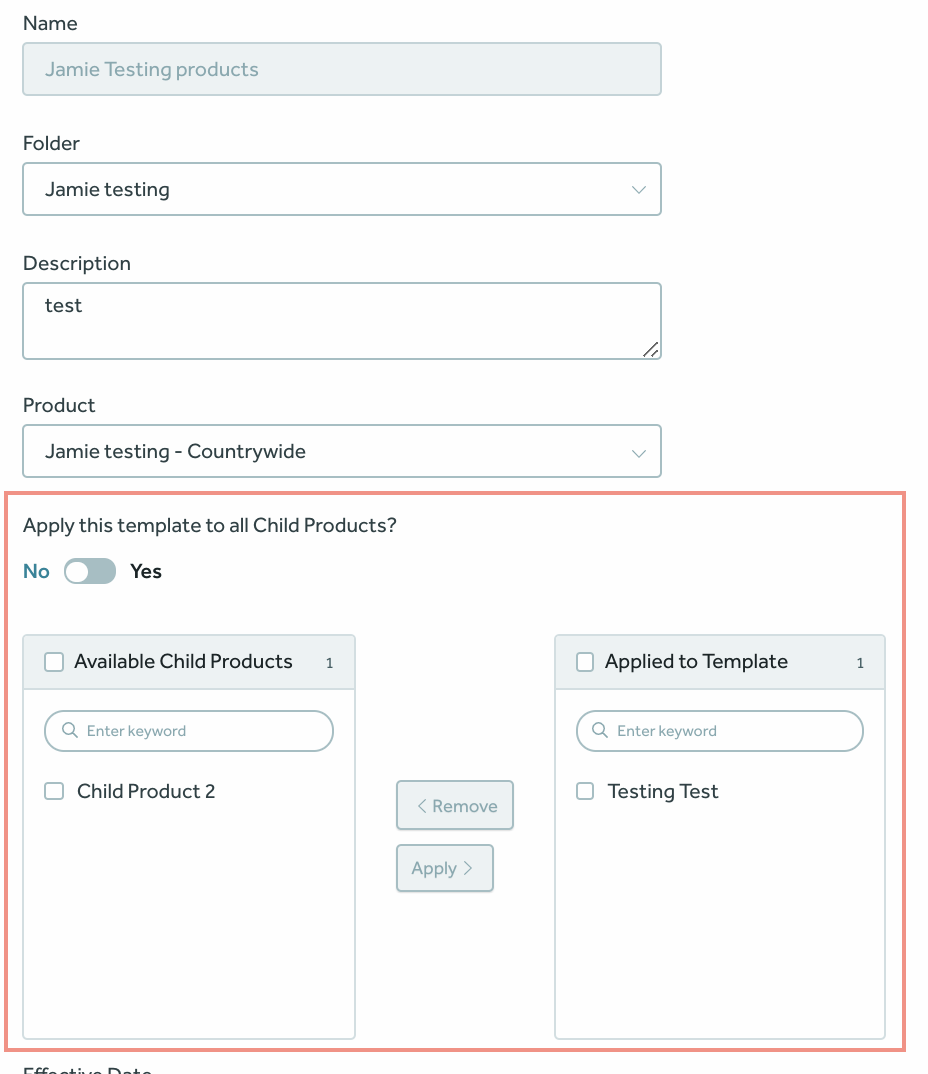 Web version redesign
Dashboard
The Payments card no longer displays links. If there is a payment that is due or overdue, a Make Payment button displays. Select the Make Payment button to display the Make Payment screen. If there are no amounts due, a Payment Plans button displays. Select the Payment Plans button to display the Payment Plans screen.